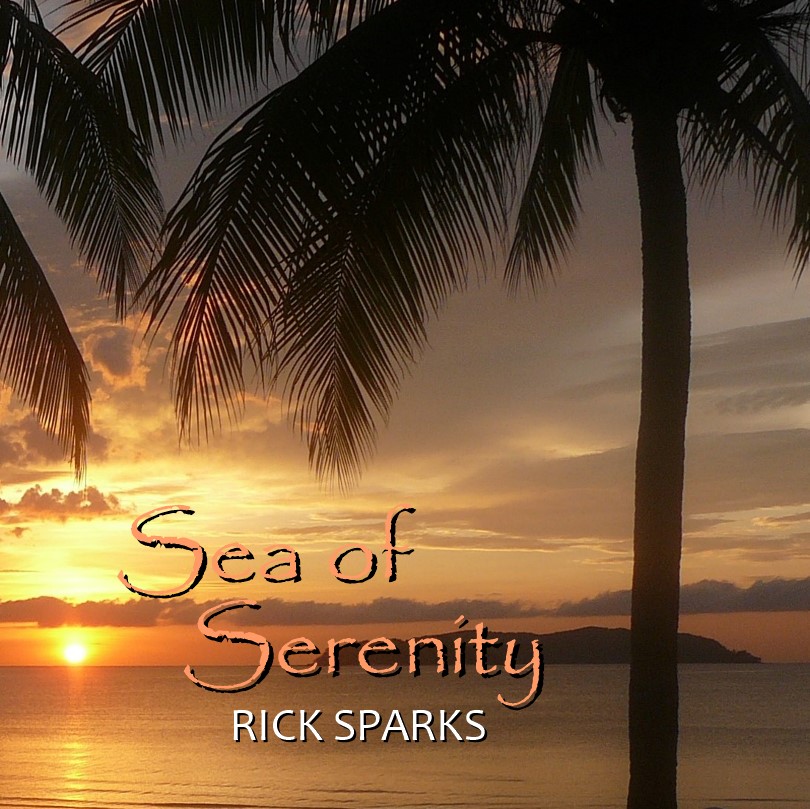 Greenville, SC (09/01/2023) - We're excited to announce the release of Sea of Serenity, our new single! CLICK TO LISTEN 
BREAKING NEWS: Spa Channel 68 on SiriusXM has just added Sea of Serenity!
With the approach of autumn, Sea of Serenity is my farewell to summer, sand & sea. Featuring the laid-back vibe of slow electric guitar arpeggios combined with quiet voices, flute and strings, Sea of Serenity provides a soothing refuge of tranquility and replenishment. Unwind to memory of summer nights and ocean breezes with Sea of Serenity.
Sea of Serenity is available now for streaming/download from all major services, including Amazon Music, Apple/iTunes and Spotify. The single is represented to the media by Stacey and Ed Bonk at LAZZ Promotions, (905)470-1230, lazzpromotions@lazzpromotions.com.