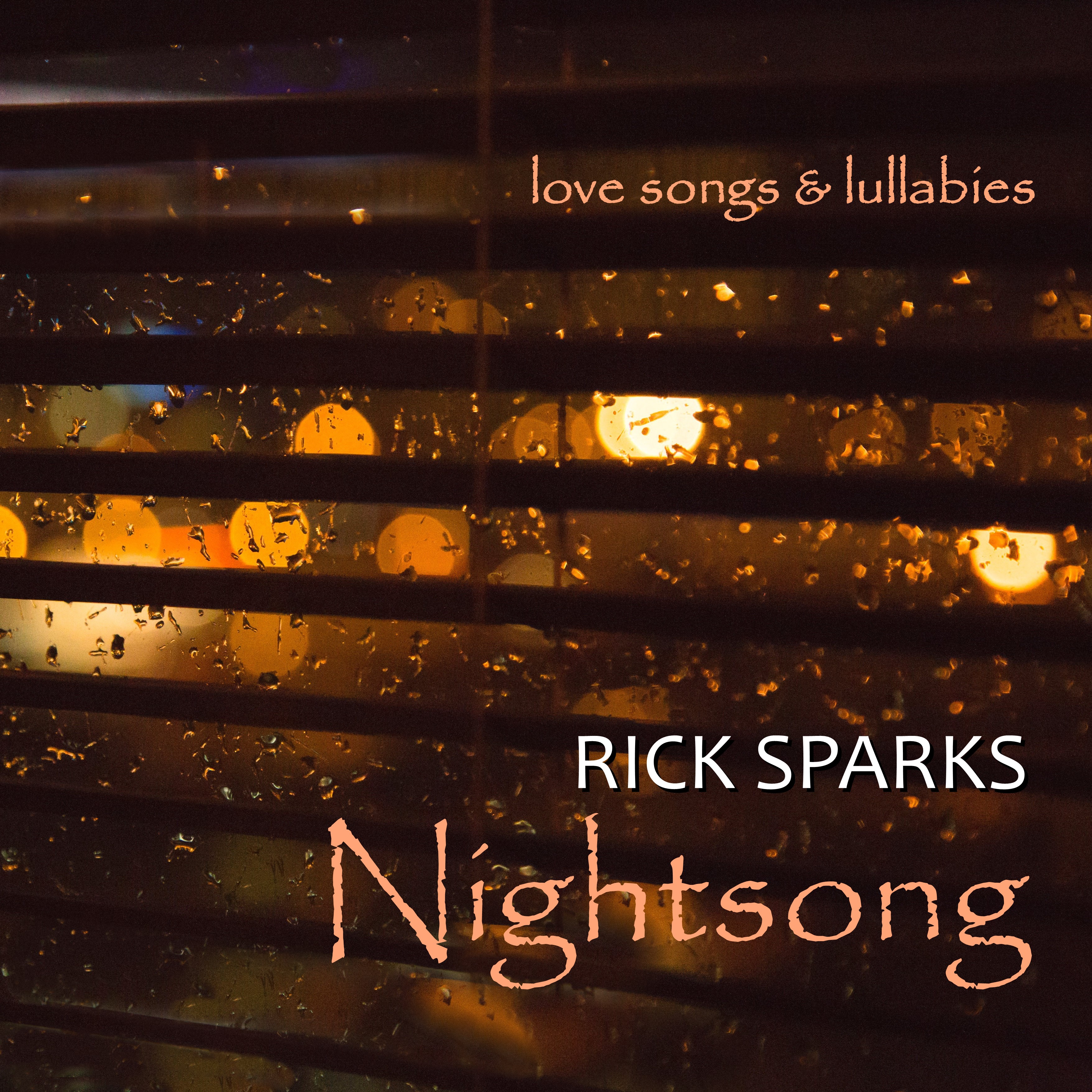 I'm so pleased to announce the release of my 9th studio album, Nightsong: Love Songs & Lullabies. Based on Job 35:10, "God my Maker gives songs in the night," Nightsong weaves a tapestry of ethereal beauty and spirituality that I hope you'll find both peaceful and healing.
CLICK TO HEAR NIGHTSONG: LOVE SONGS & LULLABIES
I can honestly say that writing, arranging & recording "music to replenish your spirit" for the last 9 years has become one of the surpassing joys of my life. As we launch Nightsong, may the beauty & peace of this album be a blessing to all who hear it.