ALBUM PROFILE by Rick Sparks - Nightsong: Love Songs & Lullabies (2023)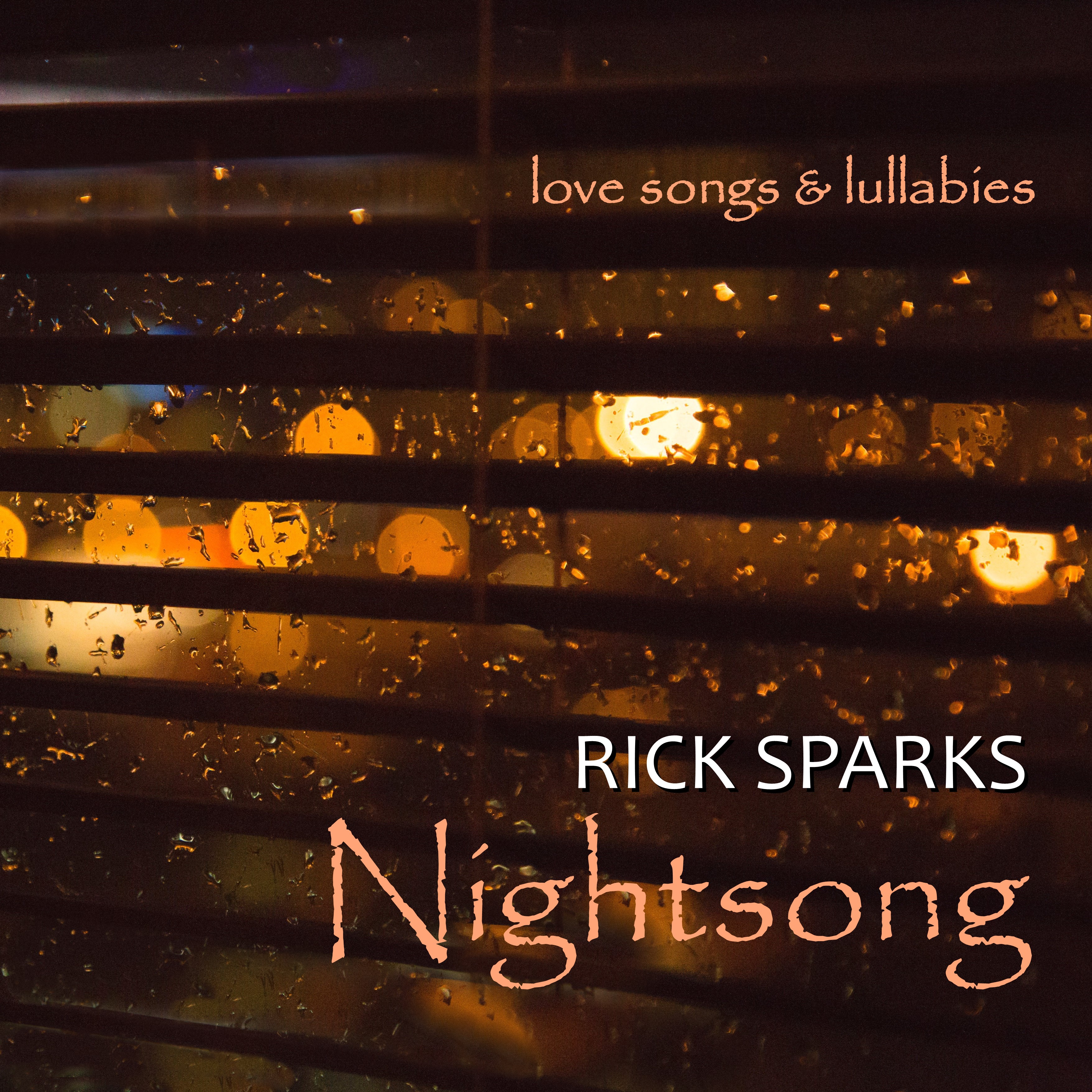 My 9th studio album since 2014, Nightsong offers 10 nocturnal songs of healing, inspiration and renewal. I sought with Nightsong to capture the intimacy of listening to music at night, a mystical mixture of spirituality and solitude. 
I recorded Nightsong in my home studio between January and March 2023, using mostly neoclassical arrangements and traditional instruments. The album has 4 new originals by me and 6 cover songs by iconic artists including Sting, Phil Collins and Paul McCartney. 
1. Nightsong. The title track offers serenity and rest from the noise of the day, beginning the album with solo flute & the sound of crickets. The album's theme was suggested by Job 35:10- "God my Maker gives songs in the night." 
2. Astra Lumina. Using a combination of angelic voices, flute, strings & twinkle bells, Astra Lumina (Latin for star light) celebrates the silent glory of the night sky, a place of spiritual wonder and peace. 
3. Sleep Walk. My lullaby arrangement of the lovely 1959 instrumental hit by Santo & Johnny Farina features twinkle bells, strings and gentle angelic voices. 
4. What'll I Do. I first heard this beautiful 1923 Irving Berlin love song in the 1974 Robert Redford movie, The Great Gatsby. The song's lyrics lament lost love, but my lullaby treatment offers a quiet assurance that all will be well. 
5. My Valentine. Paul McCartney's love song of 2012 is framed by piano chords, flute, strings & synth pad. The song's tender simplicity suggested my favorite type of arrangement: less is more. 
6. Night Rain. With an underlying sound of gentle rain, the most ambient song on the album features sparse melodic synth chords that suggest the solitude and comfort of night rain. 
7. Hold On My Heart. The classic 1991 Phil Collins love song is framed by synthesizer pads, flute, angelic voices & twinkle bells. My arrangement reflects the song's gentle assurance that everything will be OK in time. 
8. Lullaby for Ukraine's Children. I wrote this piano lullaby to speak peace and comfort to the ultimate victims of the Ukraine war, the displaced children who have suffered the loss of family and home. 
9. Fields of Gold. Sting's 1993 love song of warmth & well-being, with my arrangement featuring gentle flute and synth pads. "I swear in the days still left, we'll walk in fields of gold." 
10. Too-Ra-Loo-Ra-Loo-Ral. A bit of old Ireland rounds out the album with a gentle lullaby featuring music box bells, Irish flute, fiddle, angelic voices and strings.