In celebration of romantic love this Valentine's Day and every day, we're excited to announce the release of the lullaby single, What'll I Do, available now from all major digital outlets. CLICK TO LISTEN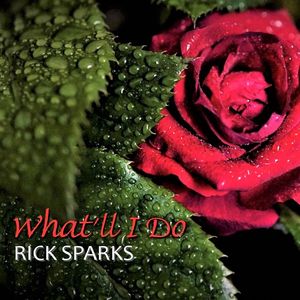 Written a hundred years ago by legendary American composer Irving Berlin, What'll I Do laments the loss of true love. It's been a favorite of mine since I first heard it in Robert Redford's 1974 movie, The Great Gatsby. 
Arranged as a lullaby, What'll I Do is my first single and advance release from the album, Nightsong: Lullabies & Love Songs, coming later this spring. Enjoy!