BELLA IS HERE!
A striking 1890's portrait of an Italian girl in prayer was the inspiration behind Bella, my 7th album since 2014. No one today knows who she was, so I gave her the name "Bella" (Italian for "beautiful").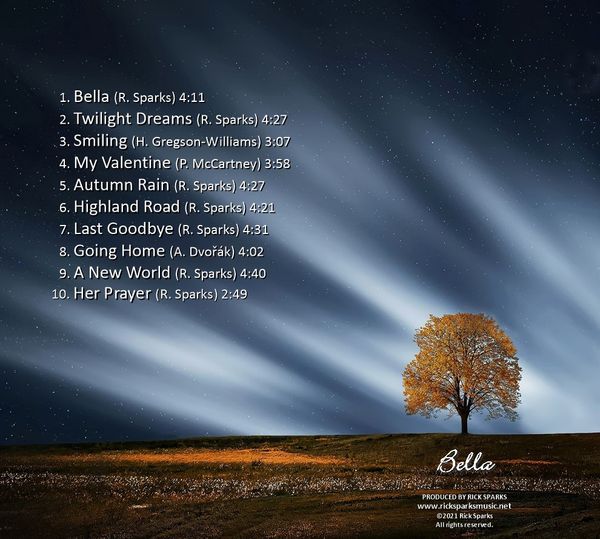 May you find in these songs the same hope, beauty & peace I see in Bella's lovely countenance. You can read the story of Bella's creation HERE.
"Gorgeous... peaceful... magical." -Kathy Parsons, MainlyPiano.com 
CLICK HERE TO SAMPLE BELLA'S SONGS & FOR ORDER LINKS
Available now from Amazon, Apple Music/iTunes, Pandora, Spotify & all major digital outlets.